Limited Edition Publication: Eleven Contemporaries
We are delighted to announce the publication of Eleven Contemporaries, a collaborative work by students on the year-long Contemporary Art Practice Course 2019-20.
A limited number of copies are now available to buy.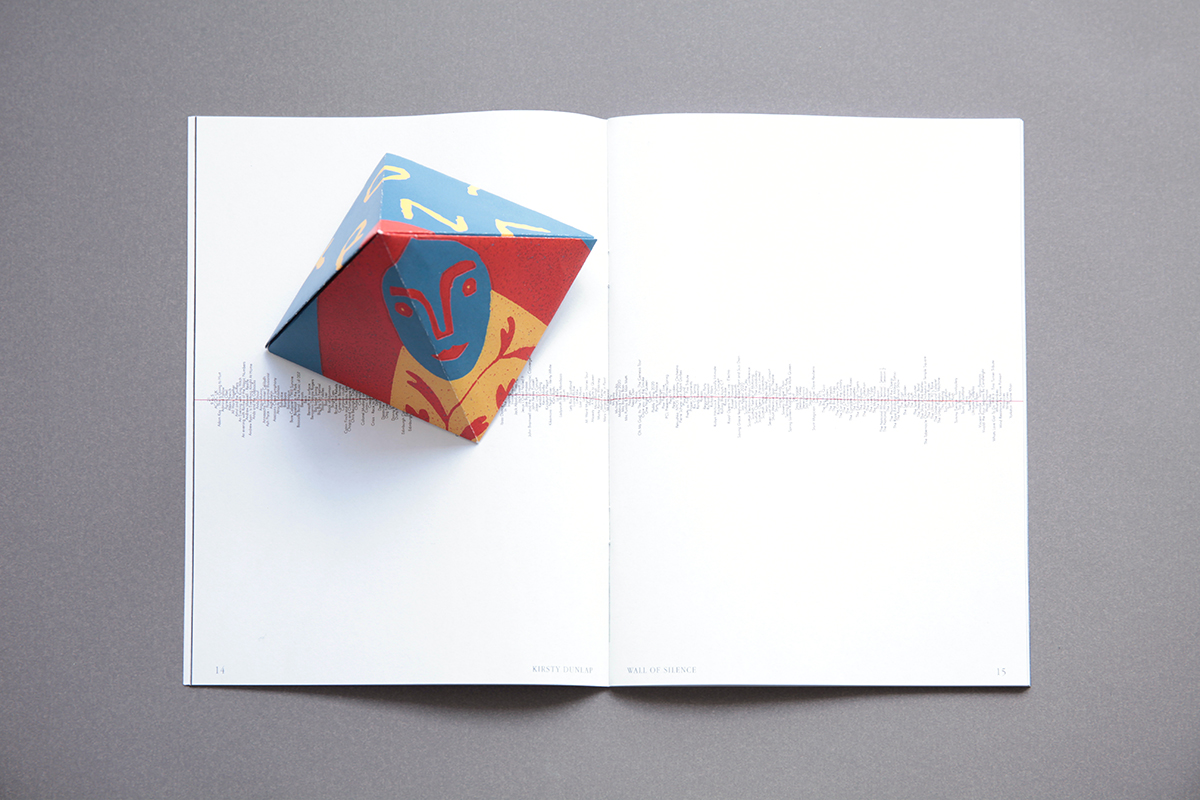 Conceived as a way to collaborate and stay close during lockdown, the publication's title Eleven Contemporaries refers to the number of students who completed the course this year, and the number of studio days we lost during lockdown.
Each student has contributed photographs, drawings and ideas which have informed their practice during this period, including topological doughnuts, stilled tears, silenced performers, audio treasure hunts, subversive stitching, high-stakes game, green havens, hair crises, places of protection, re-etched graffiti and objects with attitude.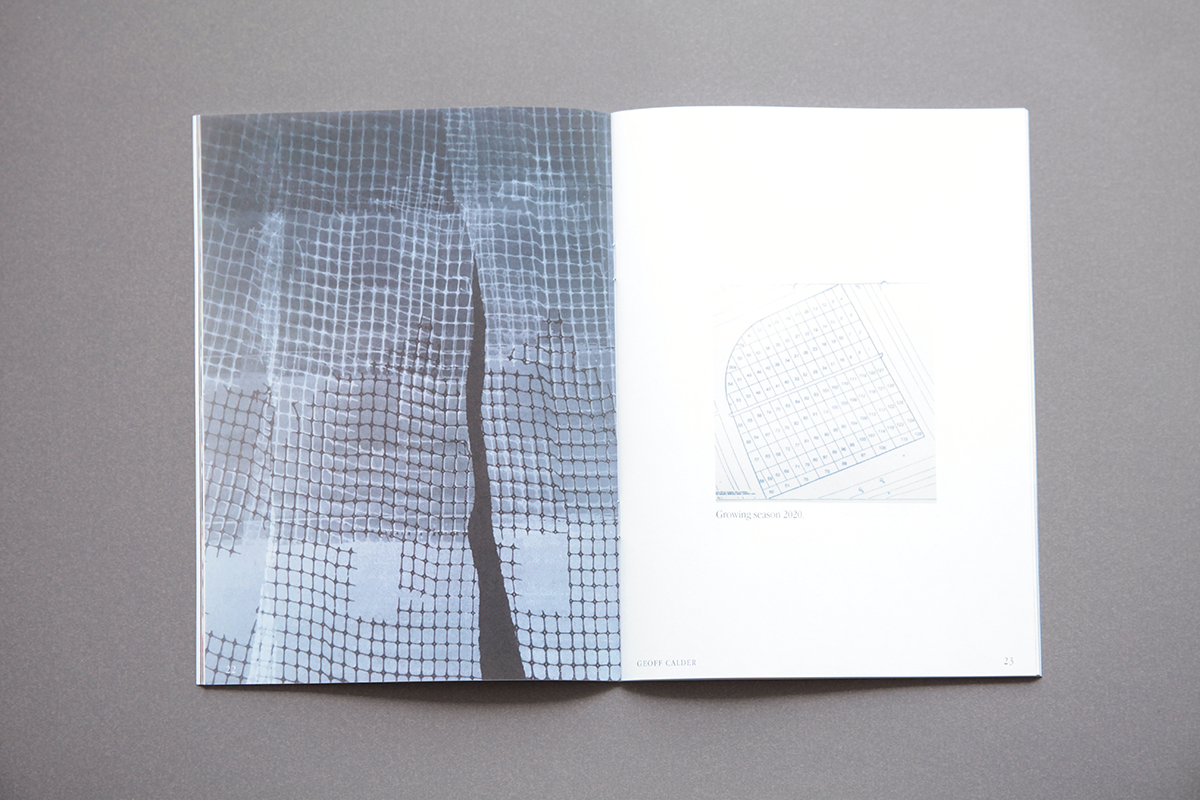 Course Teaching Staff Leesa French and Rachel McBrinn say:
'We are immensely proud of what the students have achieved with this publication. On the Contemporary Art Practice course we encourage our students to think deeply about the context in which they are working, and how their approaches to making sit within this. This is crucial at any time but the dramatically shifting external circumstances of late have put this at the forefront of our teaching more so than ever.
This publication is our way of marking this moment—an object that can be handled and treasured long after the last Zoom call is over. So walk with us, listen closely, observe, celebrate, and of course, bring your own imagination to this wonderful collection of work.'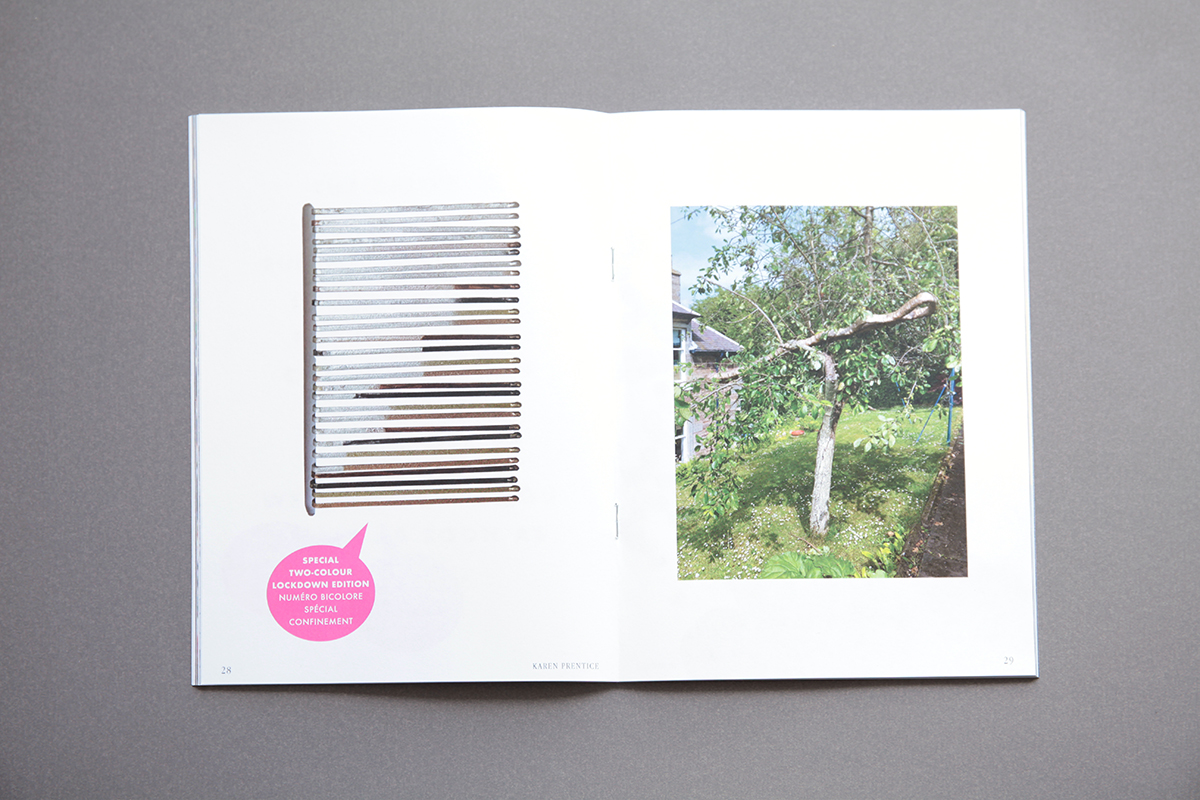 This book is published in a limited edition of 120.
Each copy is numbered and hand-finished with unique inserts.
£10 each with free UK P&P, posted in an eco-friendly flutelope.
148 x 210 mm, 56 pp.
Email Enquiries@LeithSchoolofArt.co.uk to place your order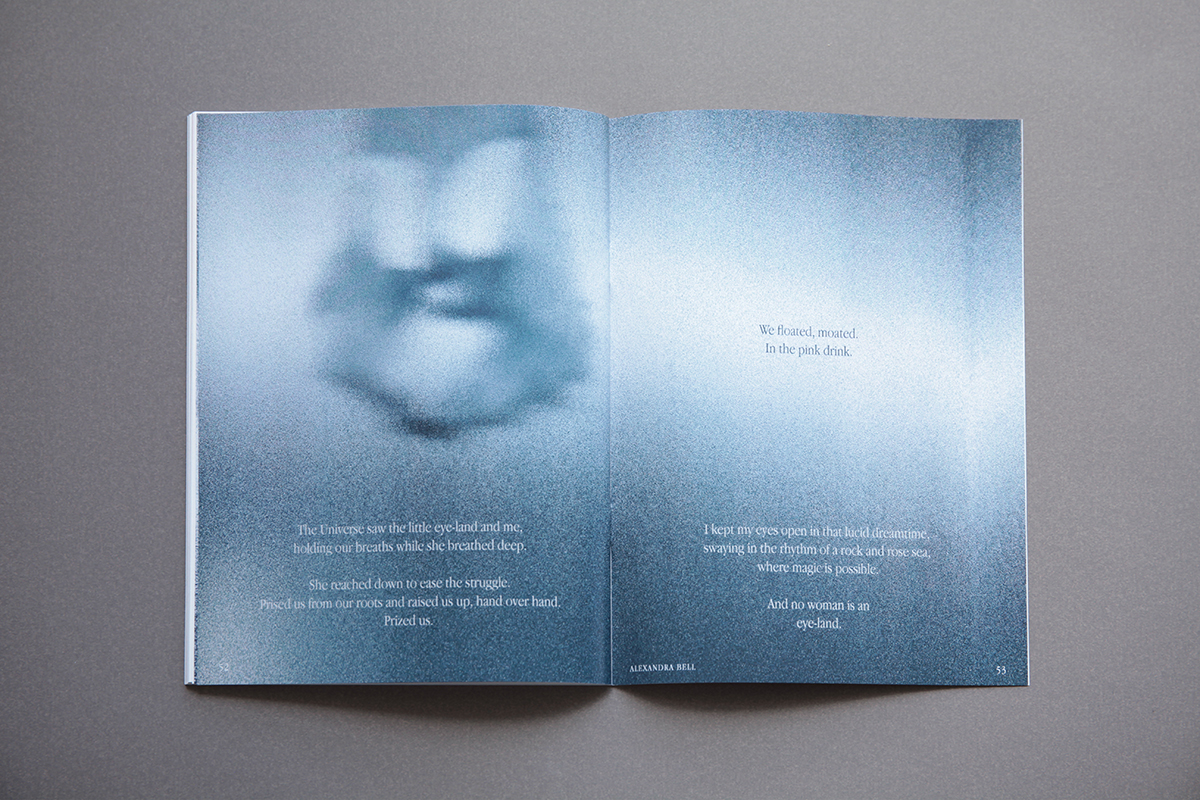 Don't forget, you can still view works by the Contemporary Art Practice course and all year-long courses in our online exhibition until 28 August 2020.