Staff Spotlight: Katie Bootland
Katie Bootland is an interdisciplinary artist whose work draws on her research in folk culture, storytelling and their relation to the environment. Exploring process through lo-fi special effects and analogue DIY methods, she has developed her practice to include performance and film, often with elements of the fantastical or surreal.
Since graduating from her undergraduate degree at Manchester School of Art and postgraduate degree at Edinburgh College of Art, she worked as a photographer before her interest in creating platforms for emerging artists led her to work as a curator and publisher of artists' books.
Katie joined Leith School of Art four years ago, where she teaches Photography short courses and supports the Contemporary Art Practice course. Building on a solid knowledge of art and photography movements, she creates a framework for her students to build their technical and contextual knowledge, supporting them to learn, make mistakes and further their creativity. Her approach to teaching is responsive, developing students' visual language and art practice whilst encouraging play and experimentation.
Digtal Photography online - Monday Mornings
Landscape Photography: Experimental Techniques - Saturday 20th May 2023
Introduction to Portrait Photography 20-21 July 2023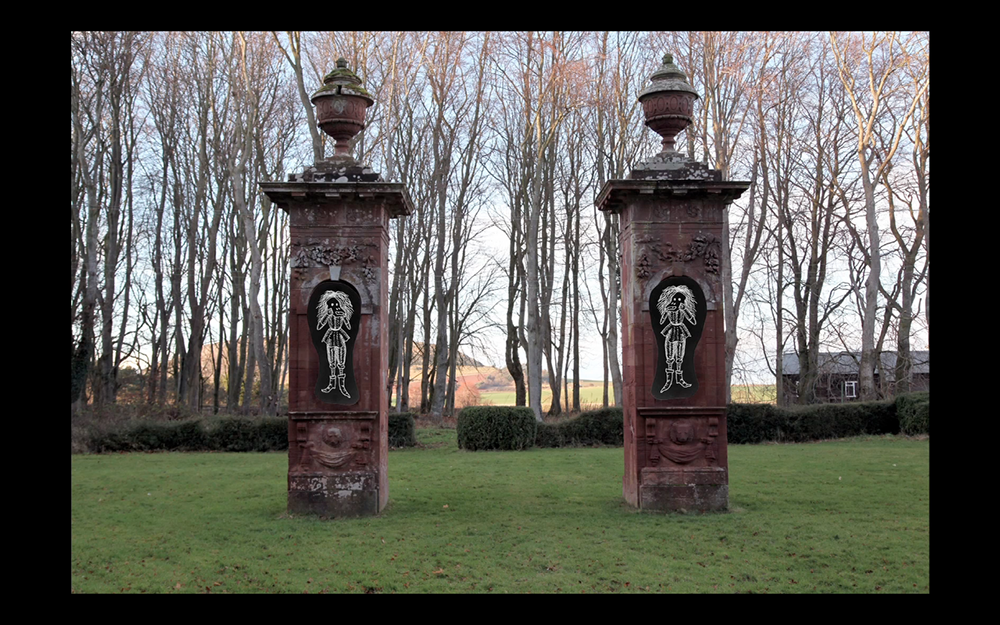 We asked Katie a bit more about her teaching.
What do you find the most rewarding about teaching photography?
Teaching the photography course, it's always rewarding to see students build on what we learn in class and gain confidence in their technical ability and expand their individual creativity. It's important to me to create a supportive environment for students to play, experiment, ask questions and grow their knowledge to take their work in new directions they might not have considered before.

What level of experience are your courses for?
The photography courses are suitable for beginners to those with more experience. Whilst we cover beginner technical aspects, it is helpful if students are somewhat familiar with their own camera equipment beforehand, to find settings for example. As the Monday morning course is online, students should feel comfortable with Zoom. The ethos of the course is that technical groundwork is laid and then class briefs allow time to build on this throughout the term. There is a focus on the history of photography, key movements and contemporary practitioners to form a platform for individual artistic exploration, which leads towards a personal project towards the end of the term.

Can you tell us a bit more about your Summer School?
This year's summer school is an ´Introduction to Portrait Photography'; a two day focused exploration of technical tips, contextual knowledge and capturing individual expression in portraiture and self-portraiture. We will be exploring how to work with natural light, have an introduction into the different types of 'gaze' in photography and experience collaborating and working with a sitter. On the second day we'll look at abstracting the portrait - playing with the concepts of portraiture and getting more experimental in our approaches to constructing personal, impactful imagery that forms a connection with the viewer.